Learn About Our Social
Responsibility Activities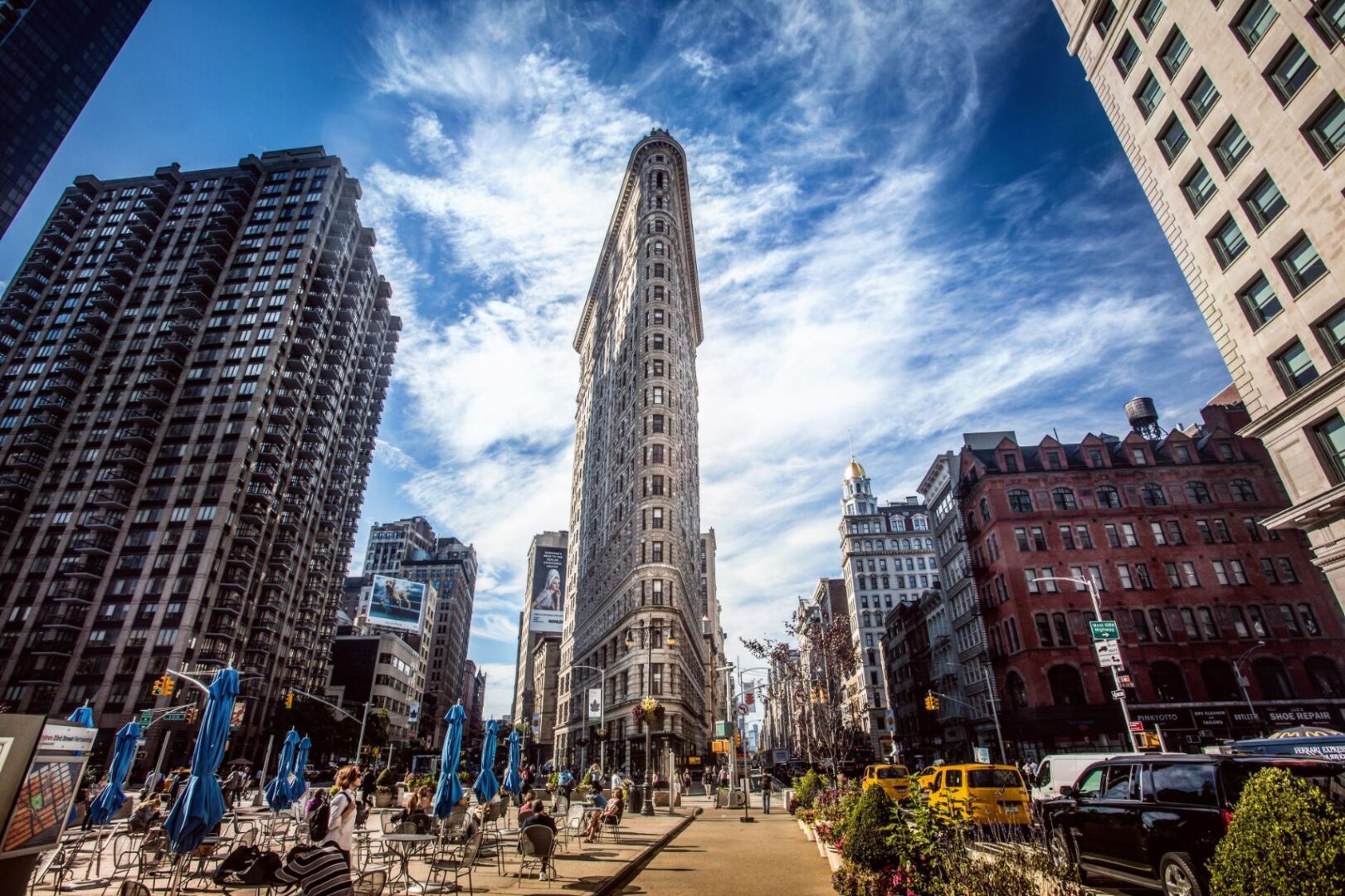 Social Capital was Founded on Two Core Philosophies. We strive to provide our clients and candidates with amazing experiences throughout the recruitment process, fostering client and candidate relationships over the entire course of a career.
The other core philosophy is having a Social Mission. Here at Social Capital Resources, we believe in social responsibility and have dedicated our business efforts to supporting this social mission. We are extremely proud to support the Alzheimer's Foundation of America! For every placement that Social Capital makes, we will donate a percentage of the fee to this amazing organization.
Alzheimer's affects millions of Americans every year. It is estimated that 5.4 million Americans have this disease. The number of people aged 65 and older in the United States will more than double to 72 million within the next 25 years; likewise, those 85 and older-the fastest-growing segment of the population-will rise two-fold, to 8.9 million, according to the U.S. Census Bureau. These numbers, while powerful, do not reflect the additional millions of people who are also affected by this disease. Many people know someone in their family or immediate friend group that has been diagnosed. This is one of the hardest things to witness day in and day out.
My father battled Alzheimer's/ Dementia for years before he passed away in 2020. Like millions of other Americans, I was scared, confused, and uncertain of what to do or who to turn to. It is important to remember that you are not alone in this fight. There are free information guides and helplines to assist. The Alzheimer's Foundation of America is one such institution that provides these services free of charge. Additionally, AFA is a national nonprofit organization that unites more than 2,600 member organizations. Their services include a toll-free helpline staffed by licensed social workers, educational materials, a free quarterly magazine for caregivers, professional training, and much more. To learn more about the Alzheimer's Foundation of America and to get involved, visit Alzfdn.org.
This is one piece of our social mission puzzle. As we continue to grow, we plan to add to our outreach and mission by partnering with other organizations that share similar social agendas. A special thank you to the Alzheimer's Foundation of America for supporting our mission and being the first piece to this amazing puzzle!
- Matt Solomon, Managing Partner